Enrollment
Calendar
Download the 2016 Training Schedule.
How to Enroll
You must be hired by a police department full-time in order to attend the Police Training Institute.
If it is necessary to cancel an enrollment, please do so at the earliest possible convenience. Officers are deprived of needed training because of last minute cancellations in courses that are fully enrolled.
1) Prerequisites
The applicant must pass every test to be considered for the program.
The required performance to pass each test is based upon sex and age (decade). While the absolute performance is different for the 8 categories, the relative level of effort is identical for each age and sex group. All recruits are being required to meet the same percentile rank in terms of their respective age/group. The performance requirement is that level of physical performances that approximate the 40th percentile for each age and sex group.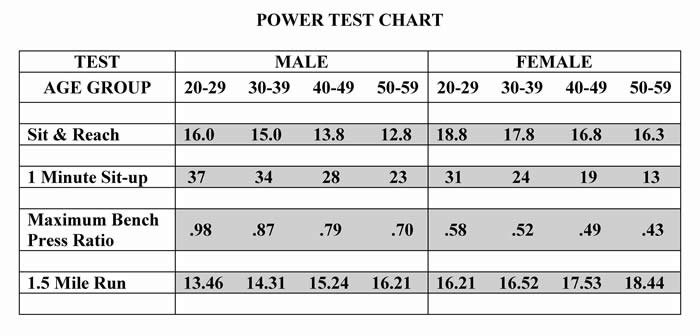 2) Complete six mandatory course forms
The forms below are editable PDFs. Right click to save to your desktop, then open the file in Adobe Acrobat to type in the fields and save. Email completed forms to pti@illinois.edu.
Form E 
Medical Form 
Background Check 
Dept. Point of Contact Form
Optional Training Form 
Fitness Room Waiver